Waters & Tidmore P.A., CPA
A Tradition of Helping Clients Prosper
Waters & Tidmore P.A., CPA is a certified public accounting firm that serves individual and business needs with professional accounting and tax preparation and financial planning services.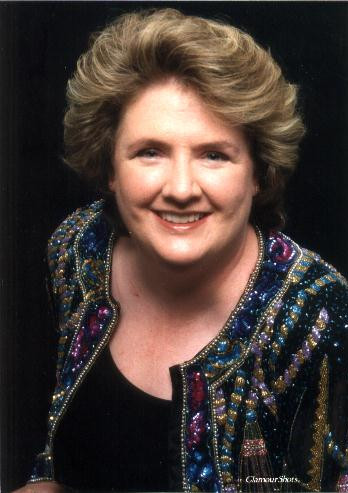 From the President and Owner:
Given recent events, I believe a few individuals view our future as uncertain, ill-defined, and ambiguous. However, it is my sense that there is an undisputable quality of "steely eyed resolve" in company owners and managers, families, and individuals! I can tell you that our clients are steadfast in their faith in our country, it principles, and its values! They are determined to succeed. We are proud of our clients at Waters & Tidmore! Let us each remember that our nation has never just met and overcome hard challenges, we prevail decisively!
Bringing Your Small Business Experienced, Individualized, and Timely Service
Why Work With Me?
Every type of business has its own special needs. Because of our professional training, continuing education, and varied service and retail experience, we can provide you with the professional accounting, tax, and business services you need, when you need it.
It's tough to do it alone.
That's why the professionals at Waters & Tidmore PA, CPA, have put together a comprehensive service for small business owners to help them with their accounting, tax, and management needs.
The Waters & Tidmore staff assists with accounting and financial functions so you can get out from under the paperwork and spend more time doing what you do best …
We've helped all types of companies prosper, including retailers, wholesalers, contractors, doctors, dentists, manufacturers, agriculture, restaurants, communications companies and more!
Accounting & Tax Services
From company bookkeeping, tax preparation and financial planning to individual wealth management, Waters & Tidmore PA, CPA can help you manage your finances with integrated accounting, tax service and financial management services. More importantly, you can enjoy peace of mind that comes from knowing your personal and business finances are being taken care of by experienced professionals.
Financial Planning Services
Whether the financial need is individual or business related, we offer tailored professional financial and investment advice.
Phone
Email
Address
Cloverleaf Office Park Building One
6811 Shawnee Mission Parkway,
Building 1, Suite 316
Overland Park, KS 66202-4088
Thanks for your interest! Debra will contact you to get started.